America has better take note of what is happening in the U.K.
All of this love and tolerance… All of this "have you hugged a Muslim today?"… All of this stupid political correctness is coming home to roost across the pond.
ITV.com reports: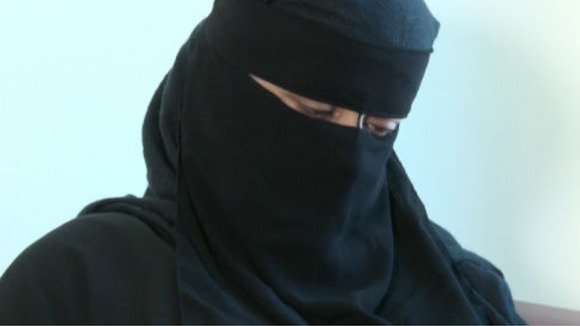 take our poll - story continues below

Completing this poll grants you access to DC Clothesline updates free of charge. You may opt out at anytime. You also agree to this site's Privacy Policy and Terms of Use.

Religious leaders appeared willing to agree to perform underage marriages at some mosques across the UK, an ITV investigation has discovered.

Two undercover reporters called 56 mosques for Exposure to ask whether they would perform the marriage of a 14-year-old girl.

Two-thirds of those contacted refused to perform the marriage, and many of them made clear they found the request abhorrent. But 18 of the respondents spoken to agreed.

An undercover reporter called the Al Quba Mosque and Shahporan Islamic centre, in Manchester, posing as a single mother who wanted to have an Islamic marriage, known as a nikah, for her 14-year-old daughter.

The Imam at this mainstream mosque, with a congregation of one thousand, told her "that's not going to be a problem".
People need to wake up. The Islamic movement is about momentum. Where there are now 18 there will someday be more.
So what do you think? Am I overreacting because 2/3 said they would not perform such a ceremony?
Maybe you are right. Let's wait until the number gets closer to 100% and then maybe we will have a story.
One has to wonder if at least some of those who refused were doing so because they smelled a set up. Think about it. This was not a member of their congregation. This was an outsider to their mosque.
How might those numbers change if a trusted follower had a private conversation with an Imam at his local mosque?
Keep treating this religion as harmless folks and you might find your 4th grade child married to a man with believer lice in his beard some day.
[youtube]http://youtu.be/LcCANBbZCio[/youtube]